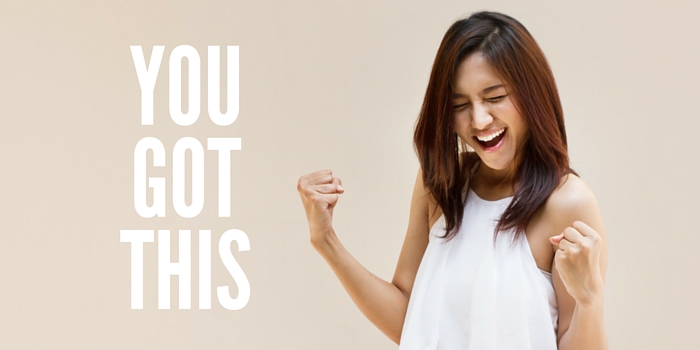 Thank you for requesting "Stop Selling. Start Solving"!
Please check your email for the PDF download of the ebook.
This short read will give you an overview of a mind-blowing, simple and powerful approach to discovering and defining your ideal audiences.
If you have questions, let me know. If my approach intrigues you, I encourage you to check out my new blog or connect with our community on Facebook.
I look forward to getting to know you better!