---
Blog Posts
---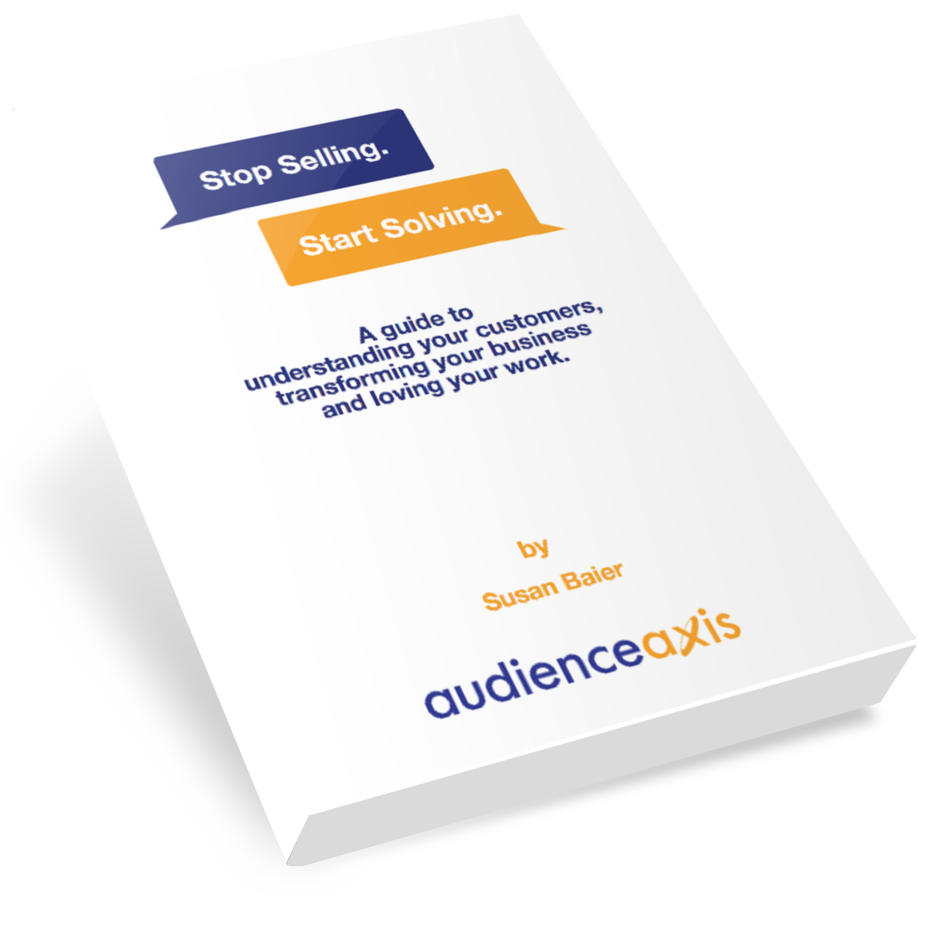 This free ebook will give you an overview of our mindblowing, simple and powerful approach to discovering and defining your ideal audiences.
---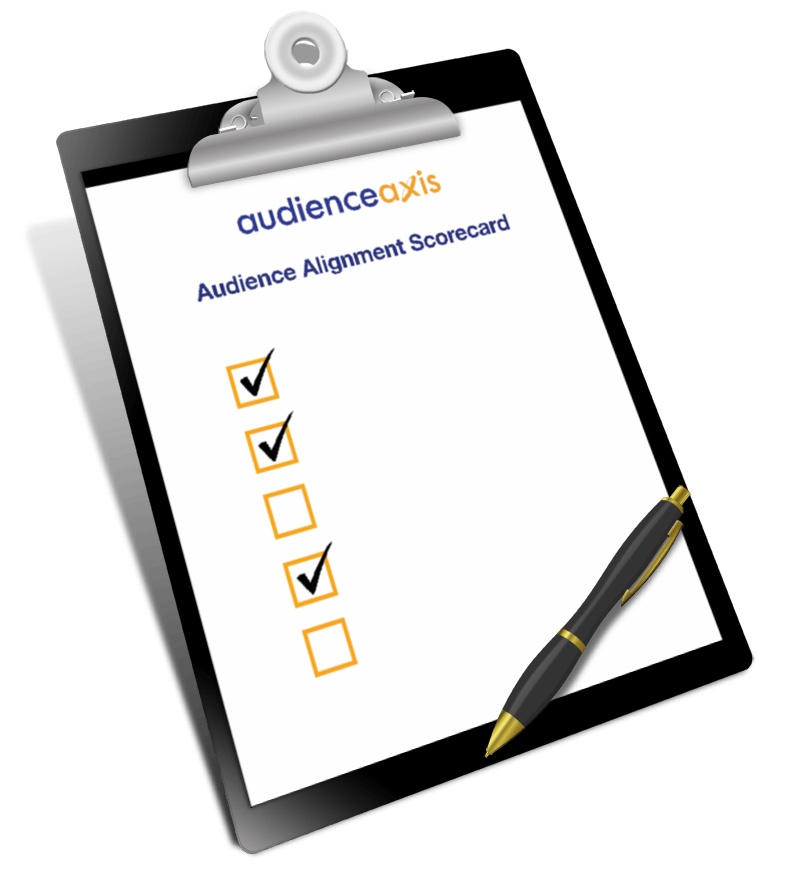 Our short survey will tell you how audience-focused your business really is.
---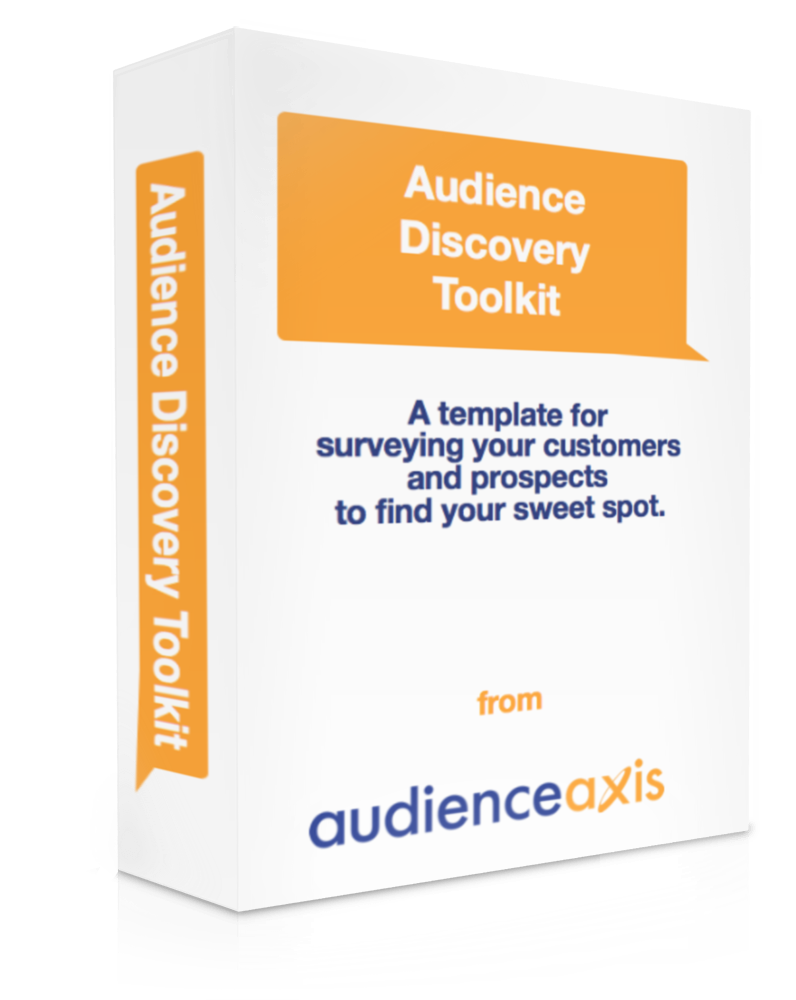 This resource gives you the information you need to build your own audience insight survey, with an example survey you can access online.
Gain access to the interactive Audience Discovery Survey template online.
View the Audience Discovery Survey template as a PDF for your reference.
Get helpful instructions and explanations to help you build your own Audience Discovery Survey.
---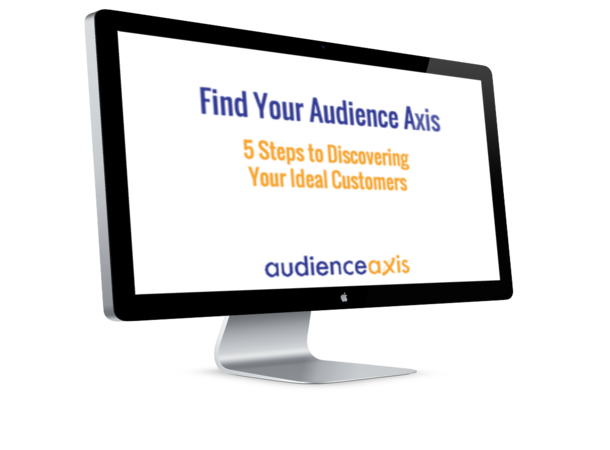 Our engaging online course takes you step by step through the process of discovering your own ideal audiences and crafting a marketing strategy to find them, engage with them and convert them to customers. Course participants also get access to our private Axis Finders Facebook group, where you'll meet a community of small business owners using the Audience Axis approach to create businesses they love.