The majority of small businesses fail. And most of them fail because they couldn't find a market for what they were offering.
I think that's CRAZY.
My name is Susan Baier, and I've been helping companies figure out how to reach the right customers for over 25 years.
I've worked in corporate marketing departments for Fortune 500 companies, and in super-smart digital marketing agencies. In 2009 I started a company of my own called Audience Audit, which conducts custom attitudinal segmentation research for organizations like Gap, AT&T, Infusionsoft, Jayco and Tufts University.
But small business owners are my FAVORITES.
I love how nuts they are. I love how they're putting so much on the line to do what they believe in, and help the people they're trying to help.
I love that the stakes are so high when it comes to making their business successful — and that success means different things to each of them.
And I love that they're willing to roll up their sleeves and figure out how to do things that need doing — writing content, bookkeeping, setting up computer networks, building websites, selling and more.
Building a marketing strategy for our business is one of these things. And just because we don't have the resources (yet) to hire a marketing strategist or agency doesn't mean we can ignore this critical need in the meantime. As with many things, we just have to figure it out on our own.
And if we don't, we risk everything we're working so hard to build.
Audience Axis was created to help small business owners do this essential work.
For years I've helped organizations figure out what their audiences need, and how to deliver. Of course, most small businesses can't afford to do custom audience segmentation research, or hire smart marketing agencies to help them figure out who they should be marketing to, and what to say when they do.
So for years I've been mentoring small business owners on a different approach to thinking about their business and their customers. I've worked one-on-one, I've given workshops, and I've coached participants in events like Startup Weekend.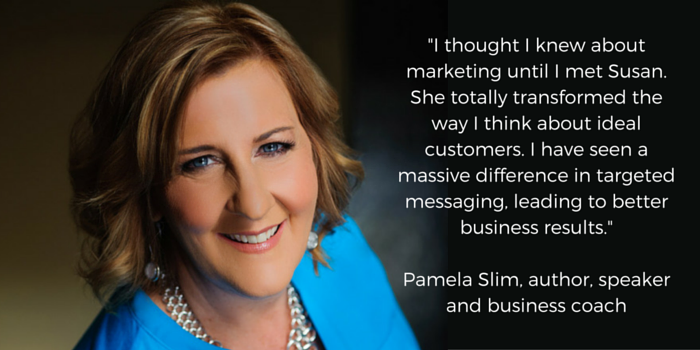 During that time I've realized that just learning a new way to think about ideal audiences can be enough to unleash an owner's passion, creativity and energy about the business they're building and the people they're serving, driving smarter marketing and better results.
Having this insight is incredibly helpful when you are ready to work with a branding agency, or a website developer, or a sales specialist. It means that they don't have to spend the first weeks of your engagement (and your budget) trying to nail this down — you can hand them your best thinking about who you're targeting, and why, and what you need to be saying to get their attention.
Our Promises.
We believe that small business owners need to do this work, and deserve to get help. And we promise to do our part.
We promise to honor your expertise, your work, your goals and your audiences, whatever they are. No judgement here.
We promise to respect your budget, and offer help that's within reach.
We promise to help as much as we can, focus on what we do best, and celebrate awesome people who do the stuff we don't.
We promise not to confuse you with industry jargon and marketing bullshit.
We promise to try and keep the swearing under control.
You got this.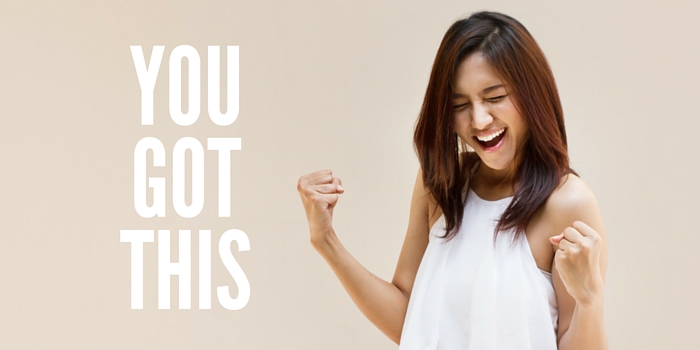 I know that you can find your ideal audience — I see people do it all the time. You just need to learn some new approaches to thinking about your business, and your customers. And you may need to change your idea of what your business is really here to accomplish.
I have been incredibly fortunate to create the business I wanted to have, do the work I love to do, and serve the clients I love to serve — all while supporting my family and having the flexibility to contribute to my community in ways that don't make me a cent.
I want you to experience the same joy and reward in your business. I know you can do it. And I really want to help.
That's what Audience Axis is all about. I hope you'll stick around and see how we can help you. If you have any questions, just drop me a line at susan@audienceaxis.com.